Mind Your Own Business, and often.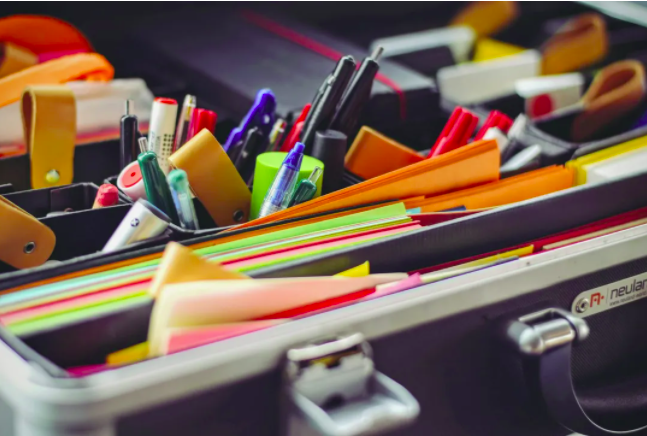 WHAT'S IN YOUR WALLET? POCKET? UP YOUR SLEEVE?
ABL aka Always Be Learning. If you are not learning you are not living.
APPLIED LEARNING is how you can measure what you have learned and if it works for you and your process. There are many different ways to learn. From biological perspective there are tactile learners (Kinesthetic), visual learners, aural learners (those who preference hearing and listening to information), and reading & writing learners. WHICH ONE ARE YOU?
AUTODIDACTS
If we surveyed a bunch of entrepreneurs, we would think it is also safe to say they might call themselves, self-starters, we might find that entrepreneurs also fall under autodidacts.
Autodidacts have passion, persistence and grit.
HOW TO STAY GRIT-TY:
Increase your skills <<this link will give you some ideas.
Listen to others <<podcasts to boost imagination!
Learn by watching <<pretty much everything under the sun!
The READING Room << yes please
LOCAL SBA Resources << every state usually has one!
FONT junkie? Check out dafont for a look that matches your brand, and style << also mentioned here